Camp Maranatha is owned and operated by the Alaska District Church of the Nazarene.  We partner with several denominations, churches and other ministries to escape the crazy routine of daily life and experience fellowship with God and each other in a unique and beautiful environment.
Camp Maranatha
We Believe
in one God-the Father, Son, and Holy Spirit.
We Believe
that man is born with a fallen nature, and is, therefore, inclined to evil, and that continually.
We Believe
that the Holy Spirit bears witness to the new birth, and also to the entire sanctification of believers.
We Believe
that the finally impenitent are hopelessly and eternally lost.
We Believe
that the atonement through Jesus Christ is for the whole human race; and that whosoever repents and believes on the Lord Jesus Christ is justified and regenerated and saved from the dominion of sin.
We Believe
that believers are to be sanctified wholly, subsequent to regeneration, through faith in the Lord Jesus Christ.
We Believe
that the Old and New Testament Scriptures, given by plenary inspiration, contain all truth necessary to faith and Christian living.
We Believe
that our Lord will return, the dead will be raised, and the final judgment will take place.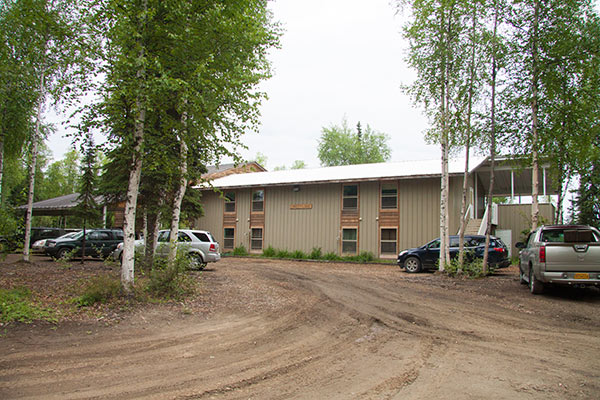 Langley Lodge
Langley Lodge has 14 rooms with two twin beds and 2 rooms with a queen bed. Each room has private bathrooms with shower stall. Linens are provided.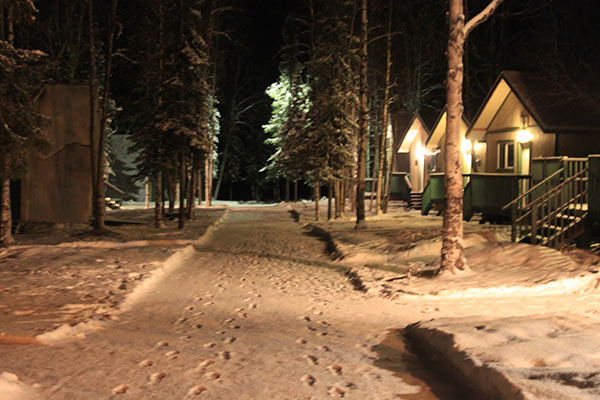 Cabins
There are 12 cabins that range in size from sleeping 2 to 20. Most of the cabins are divided in half and have bunk beds and both sides. All of the cabins use a central shower house.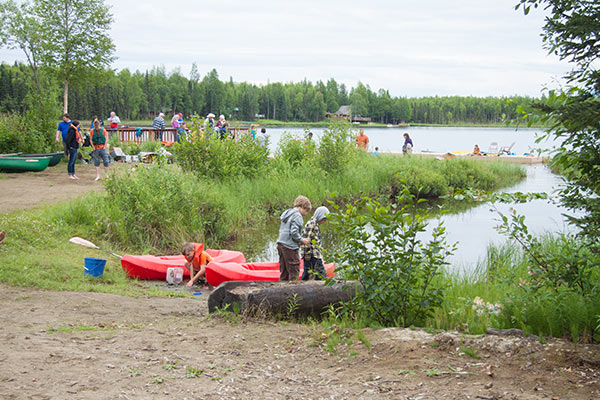 Recreation
Activities (dependent on time of year and weather constraints) Waterfront, canoes, swimming, fishing, ice skating, ball field, and game room.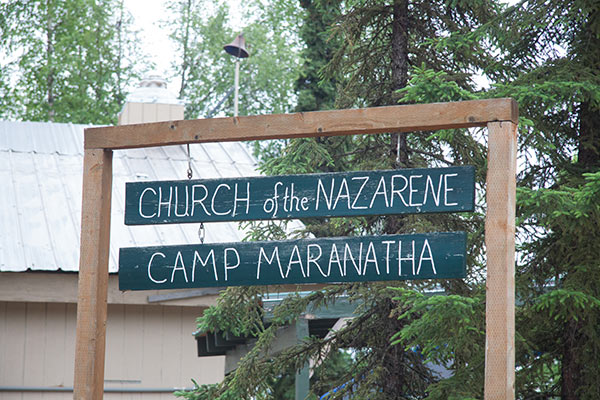 Dining Hall
Our dining hall provides full service meals and enough space to fit large groups.
January 8, 2018 – January 12, 2018 at Camp Maranatha

CAMP REGISTRATION
January 26, 2018 – January 28, 2018 at Camp Maranatha

CAMP REGISTRATION
Is your camp not listed below? Please visit our Main Camp Registration page.

MAIN CAMP REGISTRATION
Camp Maranatha Information
Physical Address: 19780 W Camp Dr, Mile 1.5 Horseshoe Lake Rd Big Lake AK 99652
Mailing Address: PO Box 520999 Big Lake AK 99652
Phone:  907-892-6697
Fax:  907-892-6699
Executive Director:  Terry Livengood
Email:  camping@mtaonline.net
Camp Maranatha Website Contact
Camp Maranatha
Camp Maranatha 19780 W Camp Dr, Wasilla, AK 99623
Driving Instructions
Parks Highway north to Big Lake Turnoff
Left on Big Lake Road (drive approx. 3 miles)
Right on Beaver Lake Road (drive approx. 1 mile)
Left on West Lakes Blvd (drive approx. 3.5 miles)
Right on 2nd Horseshoe Lake Road (drive approx. 2 miles)
Left at Camp Lane (1/4 mile)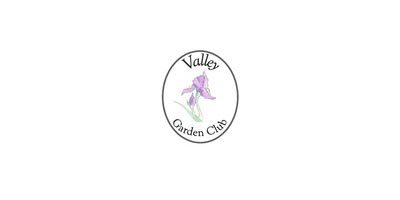 Thank you to Valley Garden Club (valleygardenclub.com) for the $1000 grant to help build 6 flower beds! What a blessing and improvement over what was there before. Thanks again for your generosity! Camp...
read more
Support Camp Maranatha
Contact us if you wish to set up a one time or recurring gift, donate new or gently used items, or participate in projects. Prayer support and volunteer time is always appreciated.